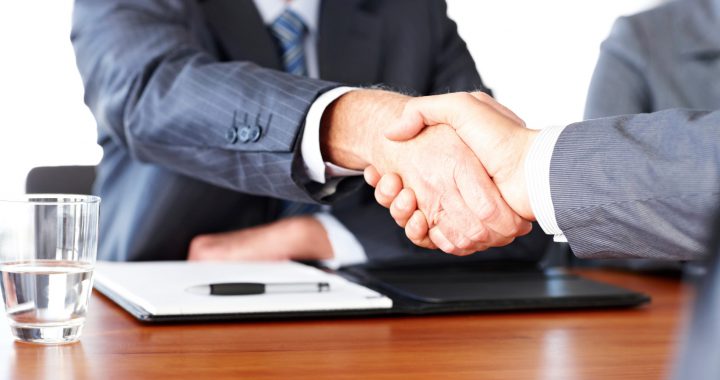 corporate advisory
A Company Secretary is the most senior administrative officer of a private or public company or organisation. The role is to ensure that the company complies with all standard financial and legal requirements as legislated by the Companies Act 2006. The position is also known as a Corporate Advisory or a Chartered Secretary.
range of services
what is secretary?
The Company Secretarial Consultant is a high-level administrative position within a company. Unlike secretaries in the traditional clerical sense, our consultants are responsible for ensuring the efficient administration of the company to comply with the various sets of legislation and laws that govern its industry and business type.
We can handle any jobs no matter how large or small, we also provide professional services to small, medium sized businesses, organizations, and non-profits so that they can be successful.
benefits of our services
Below is the benefits you will get while using our services:
Scheduling anytime
No any hidden cost.
Sharing & Professional advice
High quality, fast, efficient service.