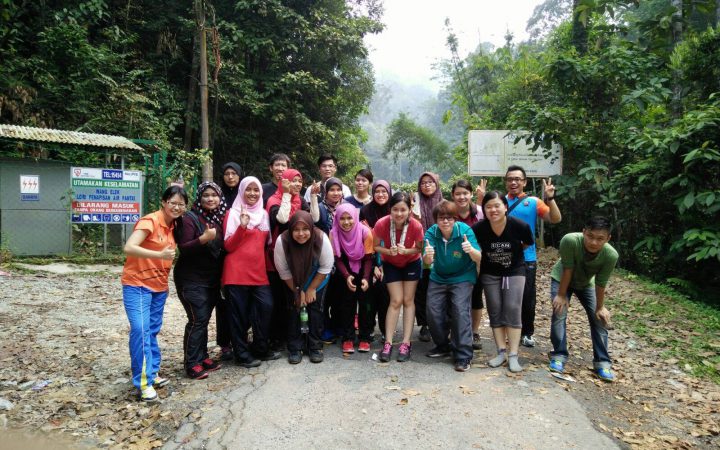 company overview
YF.NG  (AF 1328), an affiliation of professional firms, was founded in 2000 in Malaysia and expanded to Cambodia in 2007.
YF.NG provides wide range of financial services ranging from financial assurance services, due diligence, investigative accounting, accounting services, general business consultancy and corporate restructuring and insolvency advisory.At YF.NG, size does not matter. We believe in providing same level of professionalism to all our clients irrespective of the size of the assignment or the fee or the organization. We treat our clients with the same respect and diligence.
A pioneering leader in providing innovative accounting and management solutions"
mission
To form long-term relationship with other providers of accounting and management solutions based on integrity and respect. To offer quality and valuable solutions to all customers through strategies alliance.  To seek excellence through teamwork in building profitable customer relationships.
personnel
We are committed to providing efficient and quality professional services. In this respect our staff is well-trained and dedicated. We pride ourselves in recruiting and retaining capable personnel. We believe that quality work and good services are achieved through retention of such personnel.
Prospective candidates undergo a rigorous screening process prior to selection. Upon selection, they are continuously nurtured through close supervision and the provision of continuous professional education.
Our staff ranged from professionally qualified accountants, such as Institute of Chartered Accountants in Australia (ICAA), Association of Chartered Certified Accountants (ACCA); CPA Australia (CPA); and graduates from top grade local universities.
YF.NG prides on staff development. We provide on the job and case study training programme. Our top staff are regularly sent for trainings in our Malaysian offices and undergo regular in- house  and  outsourced  professional development training.
our corporate values
Teamwork — share knowledge, work experiences
Excellent support and first class customer services
To take ownership in our work and to admit any mistake
Keep improving
Constantly learn and grow
We make sure the well qualified person to serve our clients